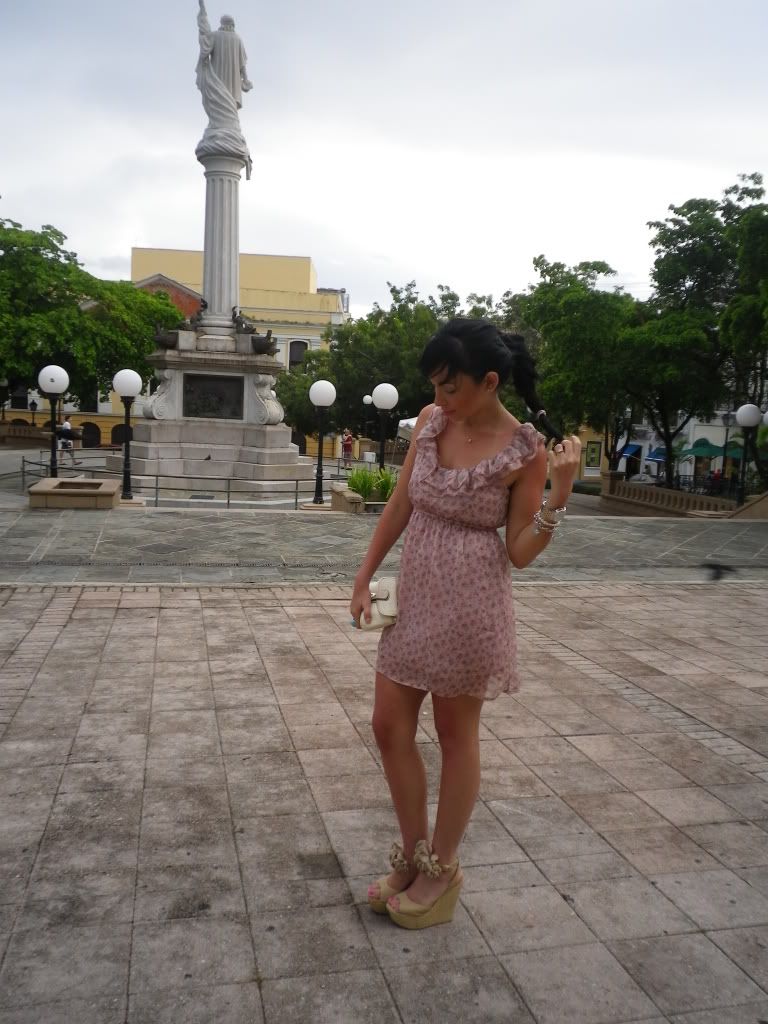 En mis

últimas vacaciones a Puerto Rico este agosto 2011 fui al Viejo San Juan a comer yogurt con mi hermana y una amiga, y decidí tomar unas fotos de mi atuendo ya que rara vez puedo tomas las fotos afuera. Y creo que quedaron espectaculares, hay una mejor iluminaci

ó

n, me encantaría poder siempre hacerlo así, pero a veces se me hace imposible. Estas fotos no son tan recientes y ya están publicadas en mi página de tumblr http://romanticandchic.tumblr.com/ pero como ayer fue que decidí abrir mi cuenta en blogger, pues quería compartirlas con ustedes para que conozcan un poquito más de mí, y porque me encantaron las fotos y quería tenerlas aquí. Así que publicar

é

unas cuantas fotos no tan viejas que ya están publicadas en mi tumblr, pero no se asusten también pondré recientes, mucho más ahora que ya empezaron las navidades. Espero que disfruten el paisaje de Puerto Rico y escriban sus comentarios.
Besos,
Debs
______________________
On my last vacation to Puerto Rico this August 2011, I went to Old San Juan to eat yogurt with my sister and a friend, and decided to take some pictures of my outfit since I can rarely take pictures outside. And I think they look spectacular, there's a better lighting, I wish I could always do that, but sometimes I find it impossible. These pictures are not recent and are already posted on my tumblr page http://romanticandchic.tumblr.com/ but since I opened my blogger account yesterday, I wanted to share it with you so you can get to know more about me, and because I loved the pictures and wanted to have them here. So I'll be publishing a few pictures not so old that are already posted on my tumblr, but also I'll be posting recent pictures. I hope you enjoy it, please write your comments.
Kisses,
Debs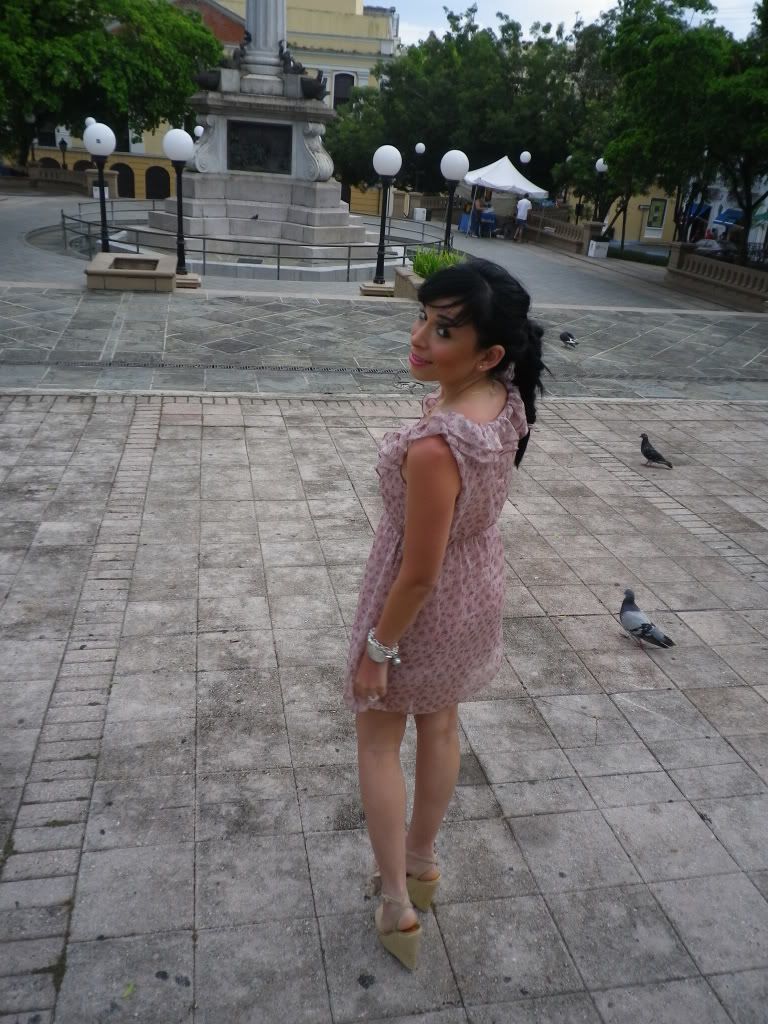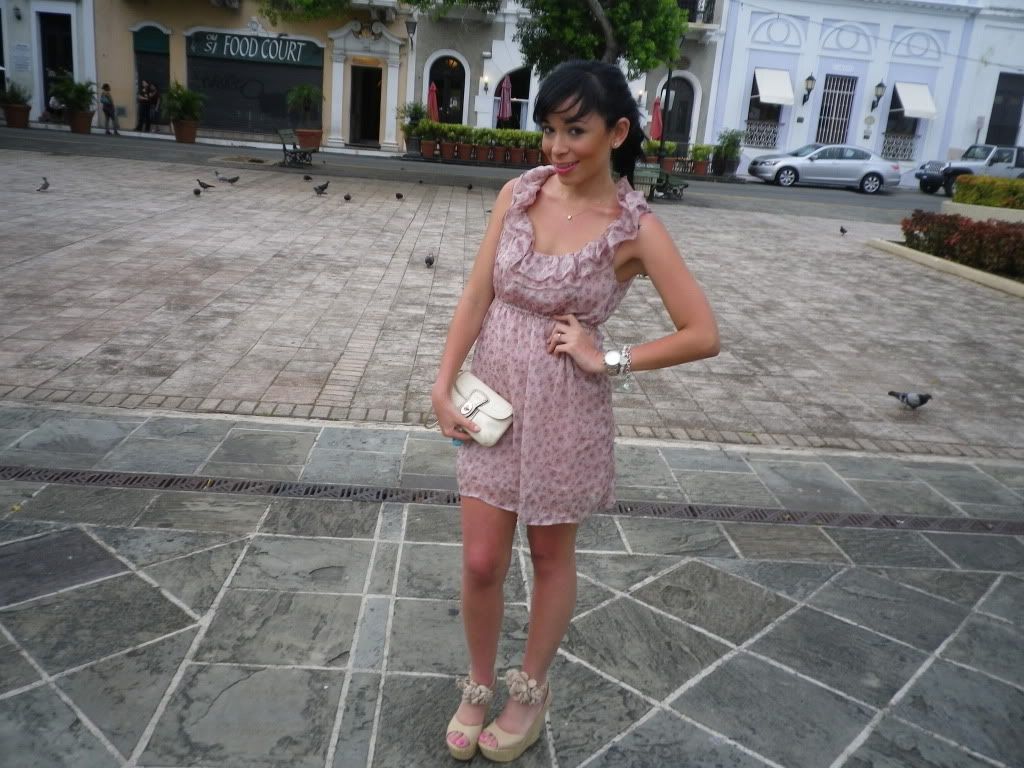 Accesorios: Tous/ Tiffany/ Michael Kors
Accesories:

Tous/ Tiffany/ Michael Kors
Sunglasses:
Betsey Johnson