Disculpen lo tarde que estoy subiendo el outfit del día. Lo que sucede es que hoy llegue a Puerto Rico para pasar mis vacaciones de navidad con mi familia y entre todos los preparativos y mi vuelo por la noche ahora es que tengo tiempo para hacerlo. Pero al fin termine mis finales de la universidad y estoy con la gente que adoro, Hogar dulce hogar. Este atuendo es bien sencillo es un romper color rosa viejo o romántico, y le añadí unas botas de leopardo para darle un estilo mas edgy. Espero que les guste.
Besos,
Debs
__________________________
Sorry for uploading the outfit of the day so late. But today I arrived to Puerto Rico to spend Christmas with my family and among all the arrangements and my flight, now is that I have time to do so. But at least I finished my finals exams, I'm so greatful that got to spend Christmas with the people I love, Home sweet home.This romper is very simple so I added leopard boots so it look a little edgy. Hope you like it.
Kisses,
Debs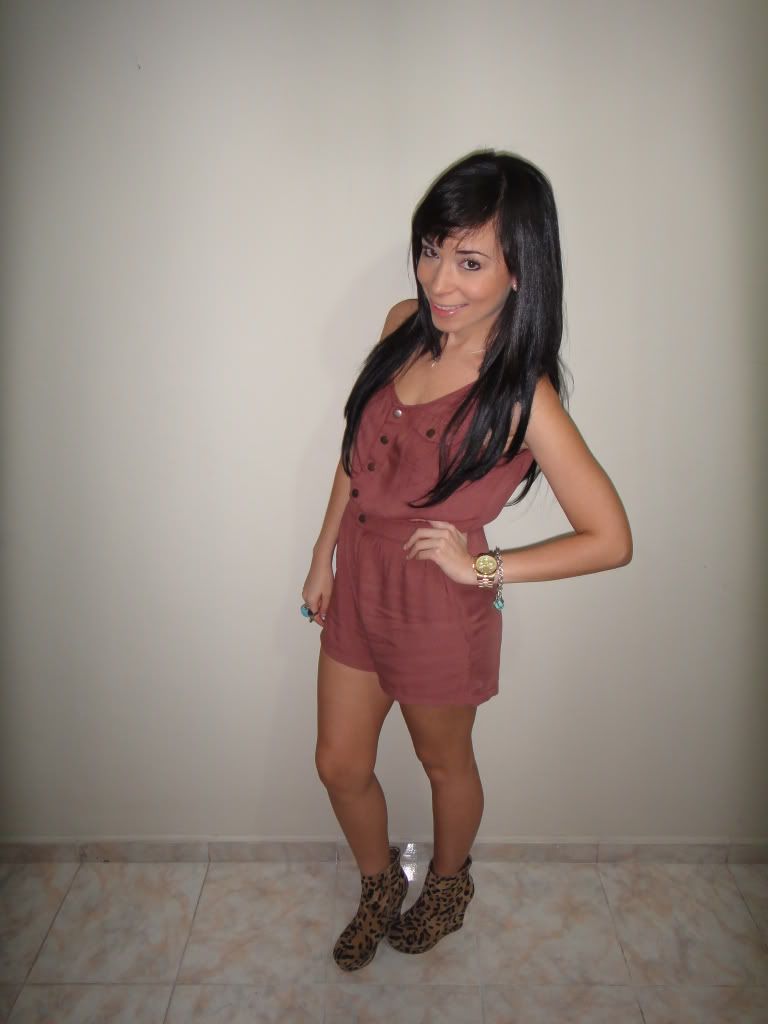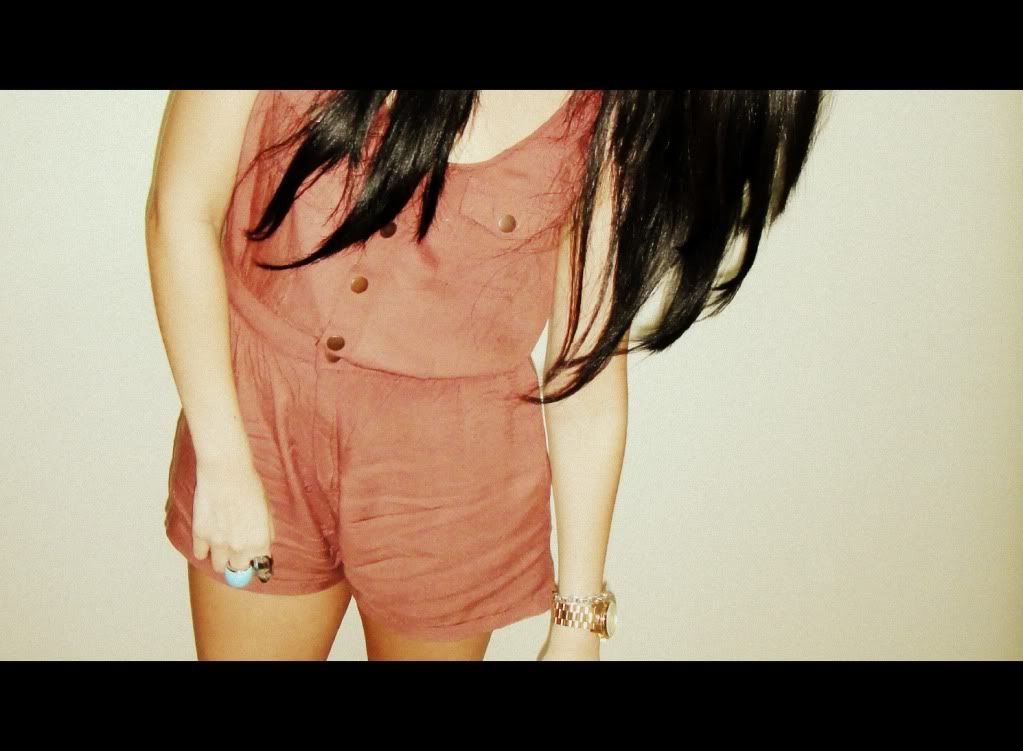 Romper: forever 21
Boots: Urbanog.com